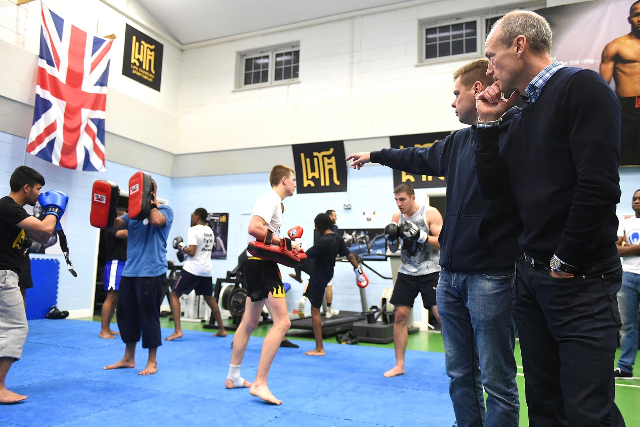 Reebok will not disclose much about the partnership other than to suggest it will help Fight for Peace expand, possibly to more countries.
Fight for Peace was founded by ex-amateur boxer Luke Dowdney in Brazil, and is primarily active in Rio de Janeiro and London. It also aids more than 100 community organisations across 24 countries, providing young people with education and employment opportunities as well as training.
The partnership also involves the acquisition of Luta, Dowdney's boxing and martial arts brands that supports Fight for Peace financially. Luta produces high-end, "socially responsible" sportswear and donates half of its profits to Fight for Peace.
It is not clear how much Reebok has paid for Luta, or under what terms.
Reebok brand president Matt O'Toole said: "We are honoured to be able to establish this partnership with Fight for Peace and include LUTA within our sporting portfolio.
"The work Luke [Dowdney] and the team have done over the years to help young people who are growing up with tremendous challenges, surrounded by drugs and violence, is remarkable and is something we are looking forward to supporting and expanding so that together we can help even more young people at risk."
Read next