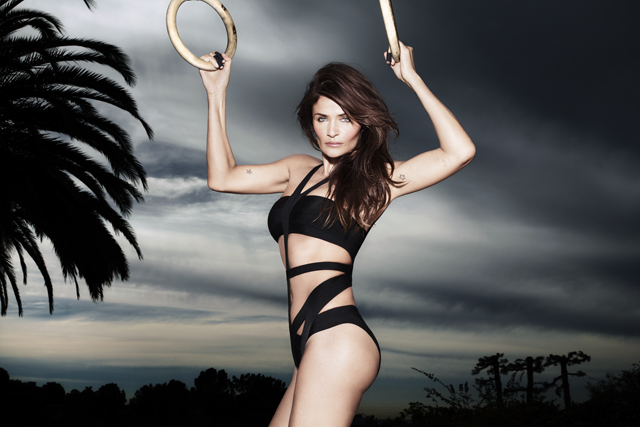 The Adidas-owned sports brand is shifting the focus of its footwear positioning to women's 'satisfaction'. While technology will no longer be the main focus of the range, it will underpin all marketing communications.
Reebok has not changed the product itself, but has commissioned independent research that it claims provides fresh evidence of the physical ben-efits of wearing the shoes.
It has launched a PR campaign featuring brand ambassadors Helena Christensen and Eva Mendes based on the repositioning. Activity featuring its UK ambassador, Kelly Brook, will follow later this year.
The fresh positioning, handled by M&C Saatchi Sport & Entertainment, is being used across Europe.
In December 2010, the ASA banned ads for Reebok's EasyTone Curve trainers following two complaints, stating that Reebok gave insufficient evidence that the shoes toned wearers' 'legs and bum more than regular trainers'.
Last year, the US Federal Trade Commission ruled that the company had made unsubstantiated claims in the advertising of its EasyTone walking shoes and RunTone running shoes and forced it to return $25m to US consumers who had bought them.
Reebok was also barred from making these and any further health or fitness claims unless backed by scientific evidence.