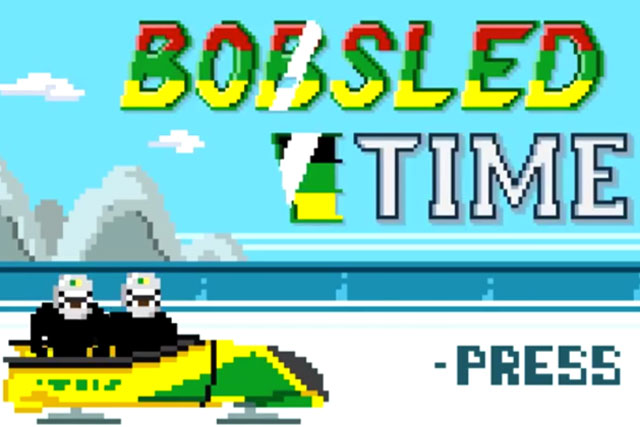 The Jamaican Olympics team, whose Winter Olympics debut in 1988 was fictionalised in the Hollywood film 'Cool Runnings', is currently ranking last in the event, so short of a miracle, will not step up to the podium.
However, the catchy 90-second video, which was funded by PayPal and created through crowdsourcing, is a winner in capturing the team's positive spirit in inimitable style.
The video combines animated graphics with footage of the actual bobsled track.
Client: The Jamaica Tourist Board
Brand: Jamaican Bobsled Team