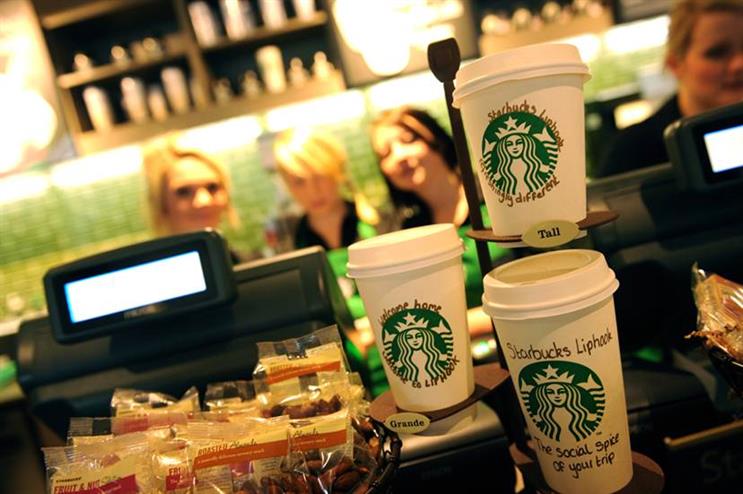 YES - JAMES MURPHY, FOUNDING PARTNER AND CHIEF EXECUTIVE, ADAM & EVE/DDB
If the product being promoted is in a category where consumption is habitual, then regular discount promotion can effect loyalty - and, in many instances, is designed to totally change loyalty.
Categories like food, drink and media have consumption often characterised by inertia or reluctance to try something new, different-tasting or served up in an innovative way.
Regular promotions can chip away at the existing loyalty and inertia - you may not like their brew of coffee the first time, but by the third cup you are hooked.
This is particularly true in categories where consumers take some time to acquire a taste for a certain product.
MAYBE - JEMIMA BIRD, OUTGOING MARKETING DIRECTOR, TRAGUS GROUP (Cafe Rouge, Bella Italia, Strada)
Promotions drive footfall, both new and loyal, and if a loyalty proposition encourages a customer to turn to your brand over another, then this is a win-win.
However, discounts can be horrendously brand-damaging - they drive footfall, but is it loyal? When one brand comes off discount, consumers will simply 'vouchercode' its competitor. It's not so much brandas discount-loyal. Can you afford to continuously seduce a customer knowing they will never pay full price again?
Regular discounts when applied smartly to sub-sections of your offering create the opportunity for impulse and upsell - just don't believe all these customers are in love with your brand.
YES - RUSSELL ABBOTT, MANAGING DIRECTOR, SYNERGIS MARKETING
Everyone is looking to save cash on their regular purchases, particularly in these straitened times, even those previously immune to price offers.
However, the discount is the icing on the cake, not the primary reason to purchase. The offer will help build loyalty only if consumers buy into the brand's values.
Witness Tesco's incredibly successful Clubcard scheme. In essence it is a discount promotion but one that offers several other customer benefits. No one shops at Tesco solely because they get Clubcard points but, every little helps.
However, discounting as a substitute for strong brand values is a recipe for disaster - Comet being a sad example.
YES - SUSAN AUBREY-COUND, CHIEF EXECUTIVE, ECOMMERCE, A&N MEDIA (and formerly of M&S)
Regular discounts can form and reinforce purchase habits and create a variety of emotional loyalties among regular customers.
Once M&S' 'Dine in for £10' became a regular feature, frequent M&S customers revealed a more emotional response - they saw it as an entitlement they had earned.
This can drive strong loyalty, but you need to be very clear about the behaviours the discount is driving, and make sure it has a positive impact on the bottom line.