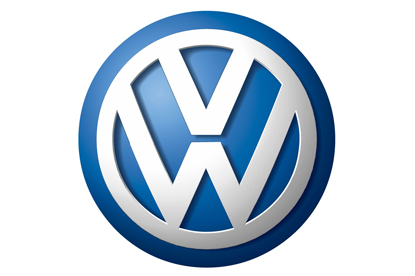 The complainant did not believe the journeys described in the ads, by Bartle Bogle Hegarty, could be completed using the claimed amount of fuel.

Volkswagen asserted the claims had been made based on fuel consumption test data from the Vehicle Certification Authority (VCA).

It forwarded on the information to the ASA to show how the test was conducted and how the combined fuel consumption figure was calculated in relation to the cars in the ad.

The ASA noted that while the figures from the VCA were not intended to convey fuel consumption under real driving circumstances, the ads were qualified with the term "up to".

It therefore considered that listeners would understand the exact stated fuel consumption figures could not be achieved in all motoring conditions, and the ads were unlikely to mislead.