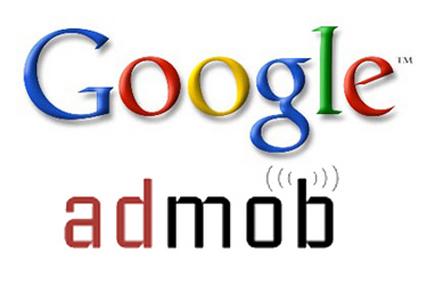 The Federal Trade Commission voted 5-0 to close its investigation into the deal, which unites the two leading mobile ad networks, saying it would not substantially lessen competition.

In a statement, the FTC said the deal appeared likely to lessen competition, but during its six-month investigation, Apple acquired the third-largest mobile ad network, Quattro Wireless, and introduced its own network, iAd.

Apple's control over the iPhone ecosystem will mean it will define how competition among ad networks on the iPhone will evolve, the FTC argued.

It noted that AdMob's revenue and market share are derived largely from the iPhone platform.

The FTC played down fears that the acquisition would give Google market power in advertising on its own Android platform, which AdMob is also active on.

Its statement said: "Android and iPhone compete against each other as platforms, and the availability of free or low-cost applications helps drive that competition. Thus, Google has a strong incentive to encourage the development of applications n Android to maintain the competitiveness of Android against the iPhone ... these applications are often made available to consumers in their current low or no-cost form through advertising provided by mobile ad networks like AdMob."

The regulator also observed that a number of firms "appear to be developing or acquiring smartphone platforms to better compete against Apple's iPhone and Google's Android".