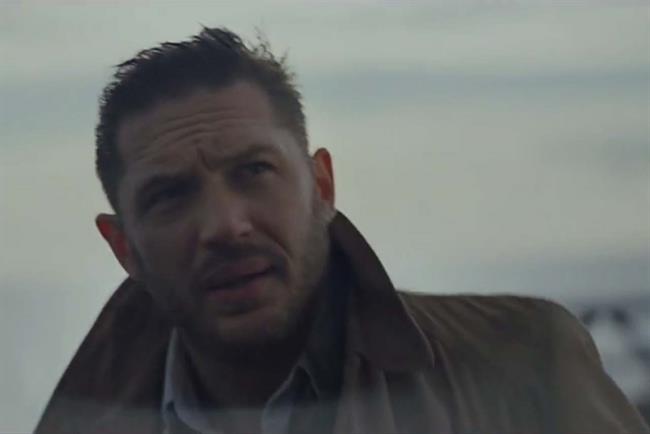 Stricter rules around on-screen text in TV ads will be introduced next year after research found that viewers struggle to read and understand small print.
Following a review by the Advertising Standards Authority into how viewers perceive on-screen text qualifying offers or products, the Broadcast Committee of Advertising Practice has updated its guidance to provide greater clarity on the standards expected.
The ASA research highlighted that viewers – in particularly elderly ones – often struggle to read and understand on-screen text in TV ads. Viewers can end up confused or even misled about the reality of the deals being offered.
The BCAP Code requires that ads fulfil a number of criteria: they must not mislead consumers, must state significant limitations and qualifications to a headline claim and qualifications must be presented clearly.
From March 2019, TV advertisers will need to sufficiently emphasise major qualifying information, ensure there is a clear distinction between the on-screen text and the background, use fonts and text styles that do not stretch or elongate text, and show small print on screen for long enough so that viewers can read it.
A number of ads have been rapped by the ASA in relation to the presentation of on-screen text, including Sky Mobile's Tom Hardy spot and a Volkswagen ad profiling optional safety features in the Polo.