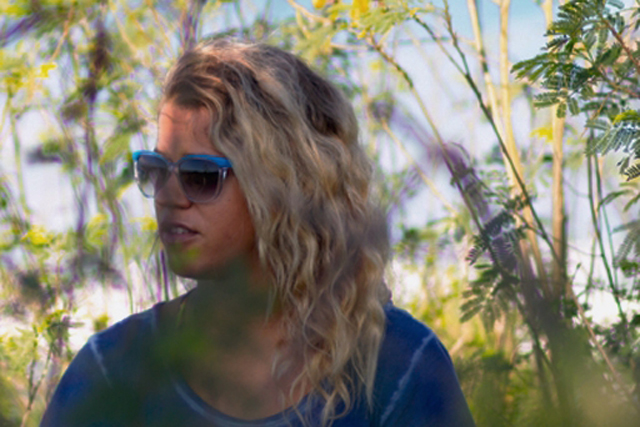 The Swedish "rising stars" have been selected by the brand and creative agency Apartment A to be part of Rekorderlig's "Collective".
The ambassadors are: Caroline Blomst, a model, photographer, stylist and the fashion editor behind Stockholm-based blog, Caroline's Mode; Artist Agnes Thor, who specialises in photography; Erika Lindberg, a professional kitesurfer, who can also sail, alpine ski, windsurf and surf; and Chris Sorman, professional snowboarder and the sole male ambassador.
Thor will be the focus of the first activity, which will mark the arrival of the British Summertime on 31 March in two phases, under the banner #CelebrateTheSun.
The first phase will see Rekorderlig collaborate with the creativity website ItsNiceThat.com and cultural magazine Notion to offer creatives the chance to have their photography featured in the cider brand's outdoor advertising – its first ever UK above-the-line activity.
Entrants will be asked to submit a photograph - via email, Facebook, Twitter, Instagram and Pinterest - that represents the beginning of British Summertime. The submissions will be judged by a panel of experts, including the Thor.
Phase two will take place throughout April when the Rekorderlig social community will be invited to participate in #CelebrateTheSun and capture their Swedish-inspired seasonal images for the chance to win a selection of prizes. Thor will offer them photography tips through social and again judge entries.
Separately, Rekorderlig is launching a new limited edition Passionfruit flavour. The product, which goes on sale in April, increases the reach of the premium Swedish cider brand, which in the UK off-trade upped value sales by 144% year-on-year. In the on-trade, Rekorderlig cider has grown by £60m in the past 12 months and is now worth £84m.
Rekorderlig marketing director Gemma Copping said the launch of the Passionfruit variant is aimed at capitalising on "the international flavour trend towards more exotic flavours".