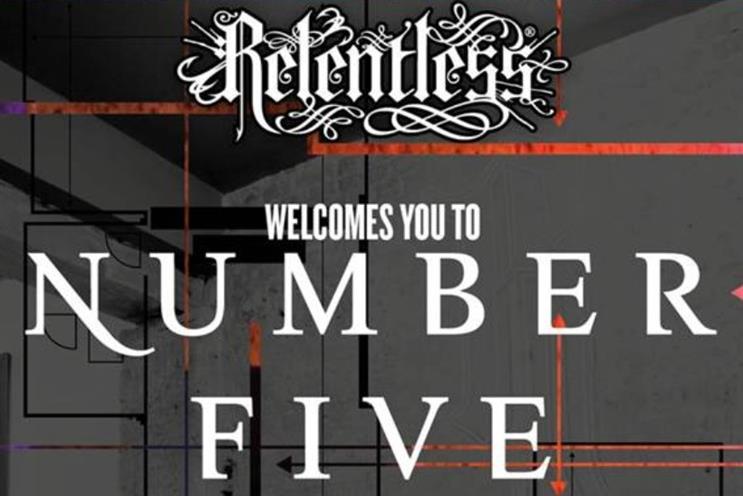 The building houses an event space, a meeting room and music studios that are open to the public as well as a retail space selling Relentless merchandise.
It has already hosted a range of events including the Relentless Kerrang! Awards nominations and the Fryars album launch.
Marketing spoke with Sam Grant, marketing manager at Relentless, to learn more about this latest venture.
He said: "Relentless is all about fuelling and inspiring people to achieve success doing what they love and we chose music as our primary passion point because of the heritage we've got in music."
---
Check out the latest from our Thinkers