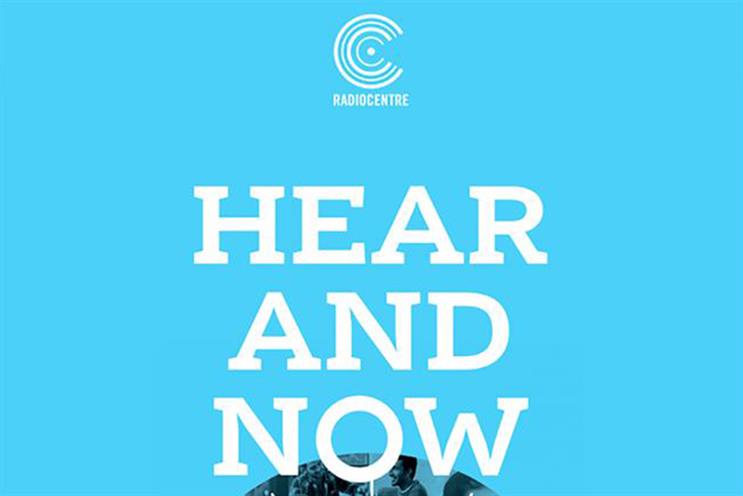 Targeting radio ads at listeners when they are carrying out "relevant" activities can boost engagement and memory recall by almost a quarter.
Research by consultancy Neuro-Insight for Radiocentre, entitled Hear and Now, studied the impact of radio advertising on consumers as they carried out tasks such as cooking, driving, exercising, cleaning and working.
Engagement rose by 23% and memory encoding by 22% for "situationally relevant ads", according to the research.
There were 116 participants who took part in the study and they were unaware of the intention of the tests. They wore headsets while performing tasks and were exposed to a variety of ads, only some of which were relevant to their task.
These included ads for Plenty kitchen paper and Persil while carrying out house work, and Apple Watch and Boost energy bars while performing exercise.
Radiocentre, the trade body for UK commercial radio, said: "This study debunks the myth that people do not process radio advertising because they are busy doing other things. In fact, those activities can reinforce messages from the radio."
A growing number of "quality" media owners have been looking at the importance of context to drive advertising engagement at a time when some brands have been chasing online audiences and cheap reach.
Heather Andrew, chief executive of Neuro-Insight UK, said: "Ads that are creatively tailored to the moment deliver the largest effects. The takeout for radio ads is to make explicit references in the ad creative to the task or activity you are targeting."
The UK radio advertising market, including audio, has been performing strongly as brands seek mass reach in a brand-safe environment.
Radio adspend rose 5% to £713.3m last year and is on course to grow 4.1% in 2019 and 5.7% in 2020, according to Warc figures for the Advertising Association.
Mark Barber, planning director at Radiocentre, said: "The research is further evidence of the effectiveness of radio advertising. As audio booms with the rise of streaming, podcasts and the continuing success of radio, advertisers have a unique opportunity to turbo-charge their ad effectiveness by incorporating situational relevance."