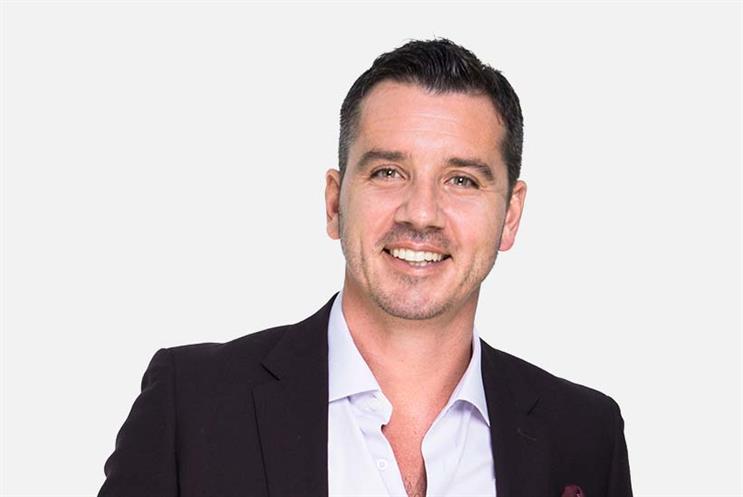 When you first arrive…
If you are relocating to Dubai for work you are probably feeling a mixture of excitement and perhaps a little fear of the unknown. How will you feel when you land on UAE soil? Pretty happy because the sun will probably be bloody shining! The moving out process from the UK is likely to have been smooth - visa, flights and luggage allowance all taken care of by your company. All you need to do is find somewhere to live, preferably near your work, but you will have plenty of time for that as you will be booked into a hotel or apartment by your employer, usually for the first few weeks or even months.
Be prepared to negotiate on rent
There is a plethora of affordable accommodation available at the moment. Rents are the lowest they have been in five years. There's an old perception that Dubai is an expensive place to live, which just isn't true anymore. It was the case when property was in high demand but not so anymore, thanks to the exodus of talent from the energy sector (unlike the digital and tech space which is busier than ever). You may be asked to pay upfront for your accommodation but make sure you negotiate your terms - your first instalment can usually be given as a loan.
Get used to the culture
One of the first things you will notice is how multicultural Dubai is - even more so than the UK. Learning about different cultures and interacting with people from different backgrounds, as well as trying new foods and customs, will help you make a successful transition. The social life is incredibly lively and very outdoors-based. It is very easy to meet new people and make friends, everyone knows someone from back home, and you're all in the same boat. There are so many places to go from skydiving and sports clubs to beaches and bars.
Things to expect
Dubai is a fast-paced and dynamic city - an emerging market. However, people relocating from London are often shocked by how long it takes people to make a decision out here. For a start, the interview process typically takes two months. You also have to get used to the fact that there won't be many others with the same skillset as you. For example, web developers and arabic writers are new markets for the region - you could be the only one, so you may not have many other peers to bounce ideas off.
Another change you may have to adapt to is that whilst you will probably have a short and easy commute to work, you may have to work longer hours. You may find people call you anytime, even at the weekend, about work-related matters. It's just part of the culture that you get used to.
Top tips for a successful relocation to Dubai:
Choose the right company: Make sure you come with a credible company and get a job closely affiliated with your skillset. Most people come here because their skillset is in demand and they are experts in a particular area such as copywriting, so it's best not to try and change careers.
Research different areas to live: Go and see the areas you want to live in, view properties as soon as possible and negotiate on rent. Use the Time Out and Property Finder websites to get a feel for the city and different areas. Some of the most popular places for expats to live include The Marina, The Palm and Jumeirah. Wherever you choose, make it near to work - most people in Dubai live 20 minutes door-to-door from work.
Make a good impression: Whatever you do, don't take your foot off the pedal. Bring your professionalism with you and you will thrive. Even if others are late into work or for meetings, be punctual. Factor in bad traffic when you need to travel to meetings.
Don't be mediocre: Get used to the arabic culture and learn to speak it. You can do so much better than many expats who don't bother to understand the culture or socialise with the locals. Get to know them and what makes the city tick. If you don't settle for being mediocre you can get to the top of your game very quickly.
Avoid job hopping: Think long term and use your experience in Dubai to better your career prospects, rather than seeing it as a short-term money grabbing game as that could tarnish your CV.
Ultimately, Dubai is a respectable place to work and your first six months should be exciting and fulfilling, as long as you are polite and abide by the rules. Check out the Dubai Tourism website for more tips and faux pas.
Browse and apply for the latest jobs in the UAE from MCG Associates