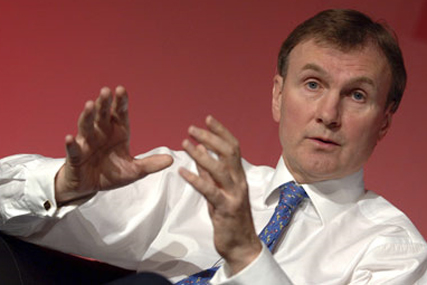 In February the Committee's report said CRR, the undertakings put in place at the time of the Carlton and Granada merger, should be abolished in "light of changes in the market for television advertising".
The Committee's decision to recommend that the government removes CRR came after considering oral and written evidence from, among others, ITV chairman Archie Norman, who said the broadcaster was in a "ratings rat race".
However, in its response to the report, published last night, the Government said if CRR was relaxed and ITV generated more revenue there was no guarantee the "additional income" would be used for investment in programming.
Under the terms of CRR advertisers and media buyers can reduce their spend on ITV1 if the audience delivered by the channel falls. This offers protection to advertisers and buyers, as well as a powerful incentive to ITV to produce programmes which will get high audiences.
The Lords Committee recommended that ITV put forward a proposal to the Competition Commission and culture secretary Jeremy Hunt to address any competition concerns which would remain if CRR were to be removed.
In response, the government said it was for ITV to consider whether to put forward proposals for "alternative undertakings" and said it should be noted that any undertakings are "the responsibility of the competition authorities, not DCMS".
While the Government said it would recommend ITV's recommitment to public service broadcasting, it noted concerns that "there was no obvious mechanism for ensuring ITV would spend more on original content".
The government endorsed broadcasting regulator Ofcom's wider review of the TV ad market, announced in March, and reiterated the fact that whatever the outcome of the review the Competition Commission is the relevant and ultimate authority.
Bob Wootton, director of media and advertising, ISBA, said: "We welcome this response. The views of advertisers have clearly been heeded and understood. We look forward to playing a full and active part in the forthcoming review, itself the next stage in a long-running process."
In May last year the Competition Commission said CRR was still needed to prevent ITV exploiting its position but said it did not wish to see CRR in place forever and renewed its call for an overall review of the system for selling TV advertising.