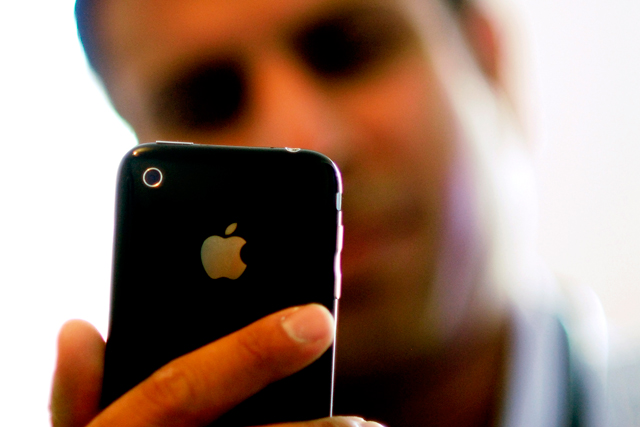 Smartphones and tablet devices connect to the internet via 3G phone connections or through Wi-Fi services, such as those provided by The Cloud and rival BT Openzone.
Naunton Dickins, managing director at The Cloud, warned 3G networks would not be able to cope with the huge increase in smartphone use this Christmas, as they use as much as 30 times the bandwidth as traditional mobile phones.
He said: "The success of smartphones is understandable. Consumers want information on the move, but the 3G networks they rely on just aren't equipped to deal with the surging data demand.
"The increase in smartphones anticipated this Christmas is only going to add to the already overburdened 3G network and create a very real 'data crunch'. We are urging recipients of new smartphones to consider using Wi-Fi to prevent any disappointment with their mobile internet experience this Christmas."
Smartphone penetration in the UK is estimated to be around 28%. 15 million smartphones are in operation in the UK, a 70% increase on last year. Penetration will jump several percentage points this Christmas.
One-third of people use their phones to browse the internet, and this proportion is also rising, with the demand for data said to be doubling every three months.
Mobile operator Three plans to remove the download limit on its One Plan tariff to allow smartphone users to feel uninhibited by their new gadgets.