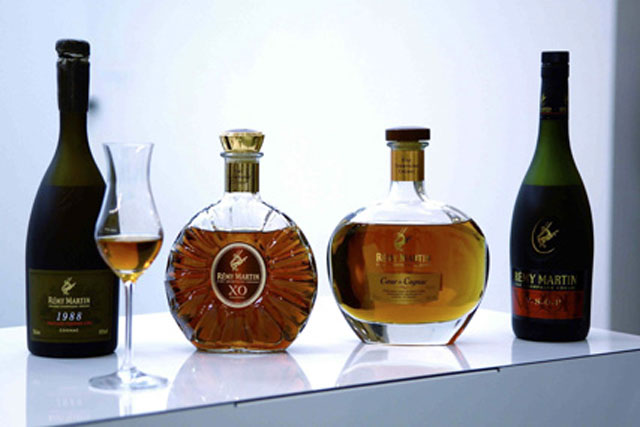 The brand's owner Remy Cointreau has engaged the intermediary Agency Insight to oversee the appointment. The consultancy has just instigated preliminary discussions with agencies ahead of the pitch.
The brand has been largely dormant in the UK of late, but it most recently worked with The Red Brick Road. In the US, Remy Martin has worked with the independent advertising agency La Comunidad.
No one at Agency Insight would comment.