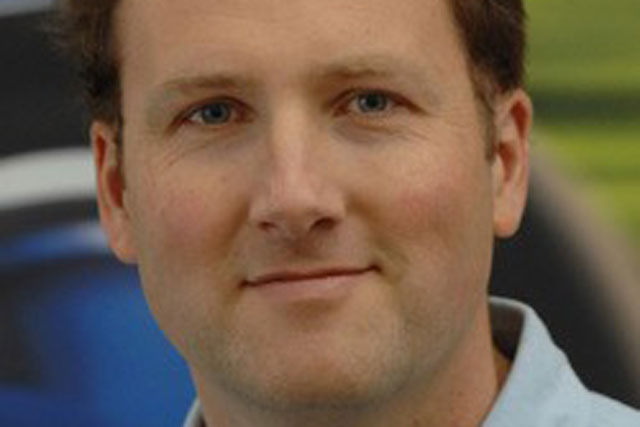 Alongside the existing finance, human resources and CEO divisions, Renault has created a performance function and a competitive division.
Jerome Stoll has been appointed as the chief performance officer, in charge of Renault's sales and marketing function, and co-ordinating the group's regions of Europe, Euromed-Africa, Eurasia, Americas and Asia-Pacific.
As of 1 October, the current senior vice-president of marketing Stephen Norman will be replaced by Michael van der Sande, who will report directly to Stoll.
Sande joins from Aston Martin and is a former Nissan and Harley Davidson marketer. Renault said Norman's new position will be announced separately.
Thierry Bolloré has been promoted to the position of chief competitive officer, and is tasked with reinforcing the development of a range of products, improving competitiveness, and increasing quality and profitability.
Both Bolloré and Stoll report to Carlos Ghosn, chairman and chief executive of Renault.
Ghosn said: "Our objective was to take fast, transparent action by putting in place a clear and simple organisation.
"The aim is threefold: to accelerate and expand our ongoing progress, to ensure performance at group level and to give the regions more responsibility."