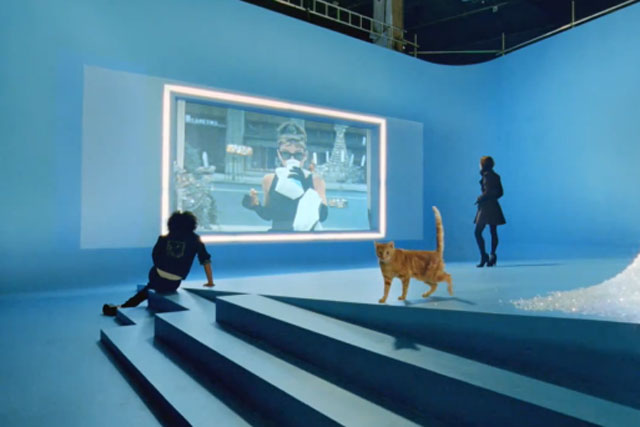 In a statement today, Renault said: "As a result of the seriousness of the continued allegations of phone hacking by News of the World, Renault is reviewing its media advertising plans, pending the formal investigations. We currently have no advertising planned in any News International press titles in the immediate future."
Renault's statement follows News International taking unprecedented action yesterday, closing the 168-year-old Sunday paper, in an attempt to repair its damaged reputation.
Renault spent £343,829 with the News of the World in the 12 months to the end of April 2011, according to Nielsen.
During the course of yesterday, a trickle turned into a flood of advertisers pulling out of the News of the World under pressure from consumers following allegations it had hacked into the mobile phone of Milly Dowler, a story broken by the Guardian on Monday.
One of those advertisers, Shop Direct, put an advertising boycott in place yesterday of all News International newspapers, pending the outcome of the investigation.
Clarification: An earlier version of this article stated that Renault was boycotting News International titles but Renault wanted to make clear it is reviewing the situation and had no immediate plans to advertise.