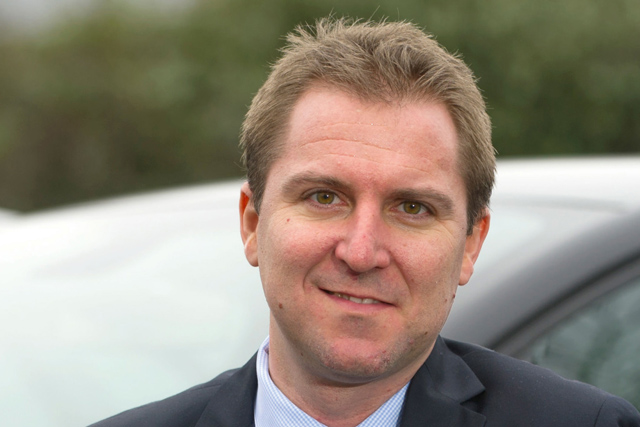 York joined in 2009 from his previous position as marketing director at Renault Adriatics, replacing Emmanuel Bouvier.
His replacement Bordeanu, who will take up a new role from 1 March covering the UK, Ireland, Cyprus and Malta and report to Renault UK managing director Ken Ramirez.
In the role, the Romanian will be responsible for advertising, direct marketing, product planning, pricing, vehicle distribution, market analysis, strategy and research across the Renault and Dacia brands.
Bordeanu joined Renault in 2010 as marketing director for Romania from Toyota. He will be joined by newly-appointed deputy marketing director Chris White, who is currently operating as interim marketing director.
Ramirez said: "It is a great pleasure to welcome Mihai into our team at Renault UK and I am confident he will make a valuable contribution to our continued success.
"I am very sorry to see Phil depart after the major contributions he made in leading our marketing team. I wish Mihai, Phil and Chris the very best in their new roles."
It comes after a period of decline for Renault in the UK. Although the brand experienced a 13% uplift in new car sales in 2013, according to SMMT, it only just makes it into the 20 biggest-selling marques with a market share of 2%.
The French manufacturer has invested significantly in launching its entry-level Dacia brand in the UK, achieving annual sales of 17,100 vehicles last year.