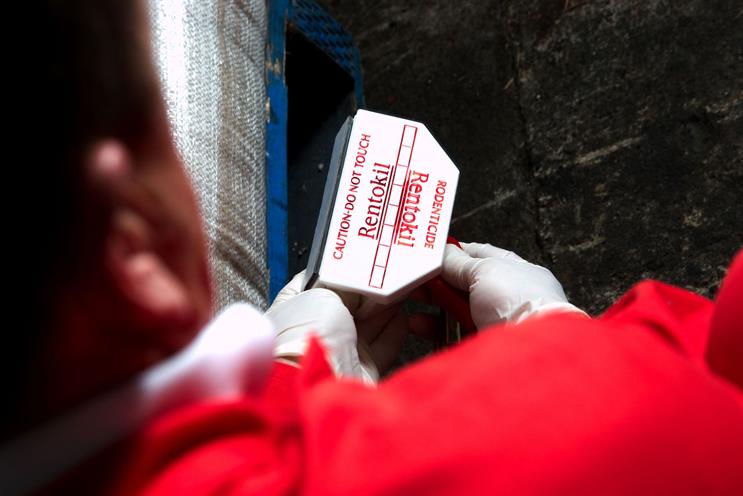 Rentokil began talking to agencies about the brief in January and held pitches around Easter. It is not known which shops pitched against Work Club, but it is understood they were business-to-business agencies.
Work Club is now tasked with developing digital platforms, tools and services for Rentokil, whose interests span catering, parcel delivery, hygiene and pest control. Work Club's mandate will last two to three years.
Rentokil's 2012 turnover was around £2.6 billion. Customers have traditionally found the company's services through analogue means, such as the Yellow Pages, but Rentokil wants to build more prominent digital and mobile platforms to ensure its future.
Doug West, the group marketing and category director at Rentokil, said: "Digital will play an important role in our business growth over the next few years. We are looking forward to working closely with Work Club to help us achieve our ambitious plans."