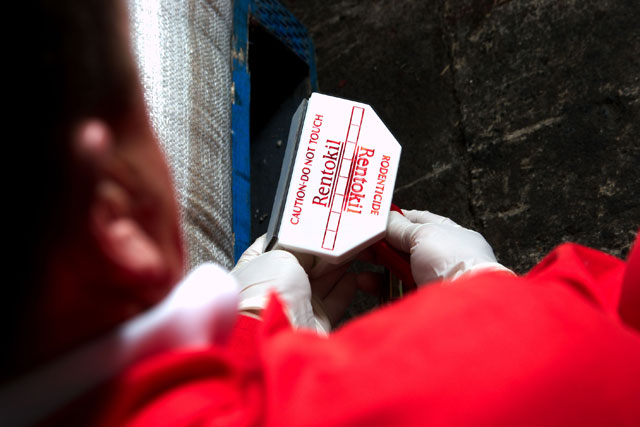 The company has approached network agencies directly about the brief, which is thought to focus on promoting awareness of the variety and scale of its businesses.
Rentokil Initial has three global brands – the pest control arm Rentokil, the hygiene brand Initial and the interior landscaping unit Ambius. In the UK, it also operates the parcel-delivery company City Link and the business catering brand Autograph. It has other hygiene and pest control brands around the world.
The company has previously worked with Gyro, which launched an integrated campaign in 2006 for Initial Integrated Services.
Follow @Jezzalee