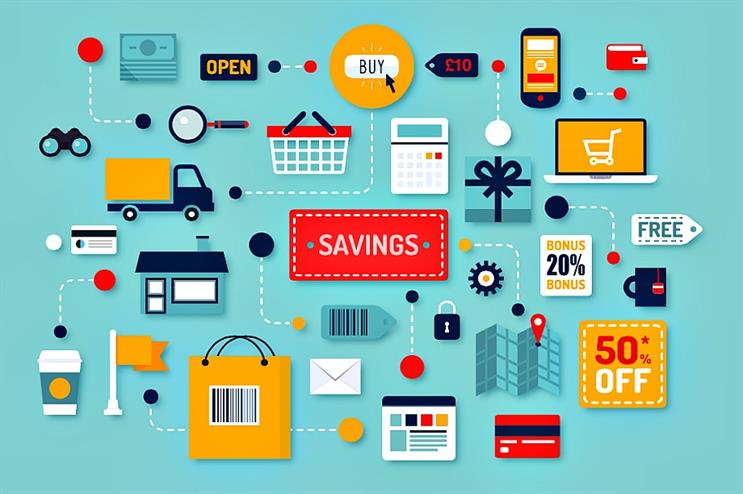 Highlights of the shopper report include:
Tomorrow's shopper – Noreen Kinsey, head of retail and leisure at business intelligence research consultancy Future Thinking, outlines the top trends that will define the shopper of the future.
The shifting shopper landscape – James Poletti of RPM, an agency that has been working in shopper for the last decade, says it is time to re-evaluate a linchpin of modern strategy.
The rise of the experience store – The thinking behind Dyson's new Oxford Steet concept store.
Adverts in action - PrettyGreen's group account director Felicity Garrard on bringing the past three Christmas campaigns by John Lewis to life.
Personalising the shopper experience - How the Nestlé'd design-your-own KitKat store experience attracted widespread social media attention and engagement.
Forecasting the future – Geometry Global UK's CEO Sarah Todd on creating inspiring experiences to help break through shoppers' routine response behaviours.
Comment below to let us know what you think.