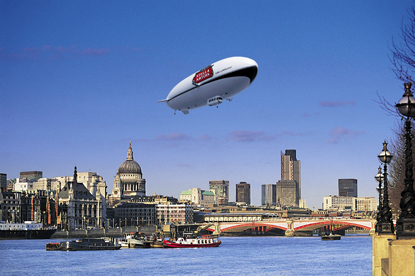 London topped the ranking for the fourth consecutive year, belying the notion that beleaguered advertisers are increasingly seeking creative solutions wherever they are to be found.
The ranking is based on the total number of Cannes Lions awarded in 2009 to agencies across the entry sectors.
London secured 66 Lions, New York took second place with 42, Sao Paulo was in third with 30 and Hamburg finished fourth with 26.
Using data gathered from the Cannes Lions Festival over the past ten years, the report includes statistics on best-in-class communications across 13 key sectors.
With data spanning media, agencies, regions and cities, it offers a transparent annual worldwide ranking.
To buy a copy, call Celia Miranda on (020) 8267 4919.