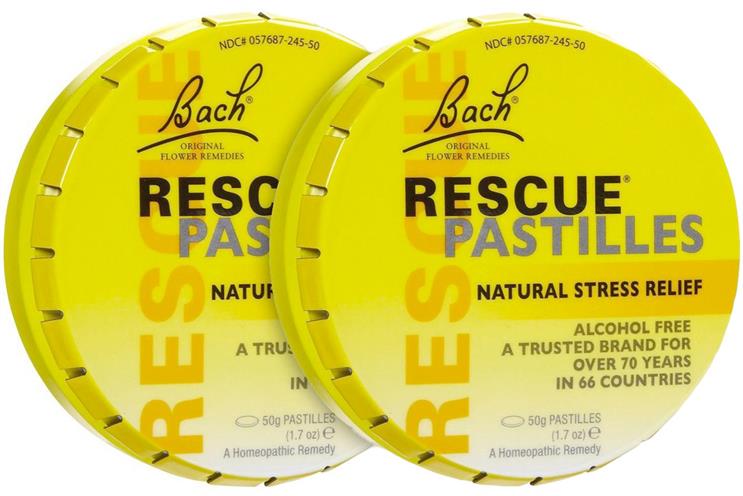 Rescue Remedy, the Nelsons-owned brand, has appointed Inferno to handle its UK advertising account.

The agency was appointed to the business after a pitch that also involved the incumbent, TBWA\London.

Inferno will build brand awareness of the range, which includes droppers and sprays used to address insomnia, depression and stress.

An initial campaign will launch next year across print, radio and outdoor. TV work is expected in the next two years.

Al Young, Inferno's chief creative officer, said: "We are incredibly excited about this creative opportunity to share a much-loved brand with a broader, bigger audience."

Mark Turrell, the UK general manager at Nelsons, said: "Rescue has big ambitions in 2013, and we needed the right agency to accompany us on this journey. Inferno's pitch was brave, inspiring and challenging whilst based in sound research and a thorough
understanding of our target market."