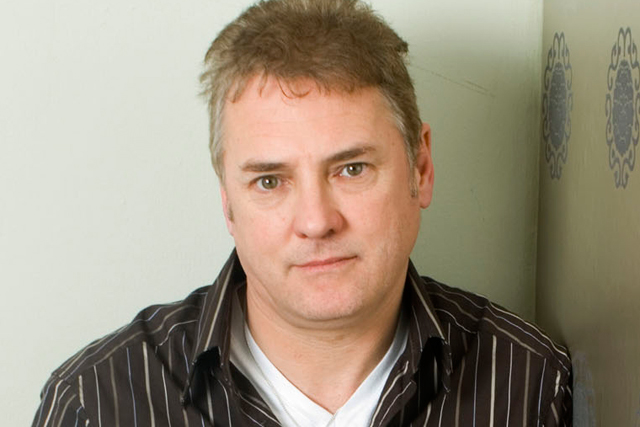 Brennan joined Thinkbox from Associated News in September 2006 and has proved to be an effective ambassador for the television industry in a rapidly changing media climate.
Brennan said: "I've had a fantastic four and a half years with Thinkbox but I now feel we've achieved so much that it is a good time to move on to other things and do something different.
"I'm proud of what we've achieved and it is good to leave on a high and knowing that there is a fantastic team in place to carry on the good work."
Tess Alps, chief executive of Thinkbox, admitted to being "very sad to say goodbye" to her research director but said she was sure they will "soon work together again in another capacity".
She said: "Dave is that rare being – a rigorous researcher who is also a creative thinker and a brilliant communicator. Replacing him will be no easy task."
Prior to his time as head of group strategic insight at Associated, Brennan ran his own independent media consultancy in Australia, providing media research, marketing and interactive content development advice to a range of major broadcast and interactive media clients.