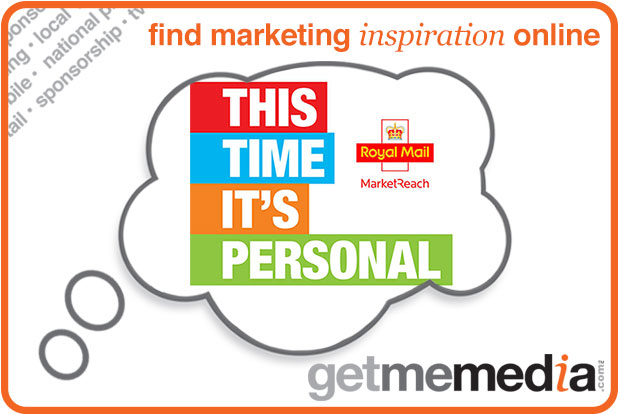 'This Time It's Personal' is the new study from Royal Mail Market Reach. The findings are part of an ongoing study by Royal Mail MarketReach to improve advertiser understanding of the role of mail and its impact, beyond short-term direct response, on long-term brand metrics.
The new research explores the components of 'valued mail' and investigates what it makes people feel and do as a result. To define 'valued mail' consumers were asked to identify mail that they had received which they found useful and/or interesting.
Findings show that as long as it is personal, value can be found in almost any type of mail, whether special offers, new-product or service information, newsletters, events information, vouchers and reminders and confirmations. Even transactional or account information mail, such as statements or bills, can have value. This suggests that advertisers who treat transactional mail with marketing-led sensitivity can benefit.