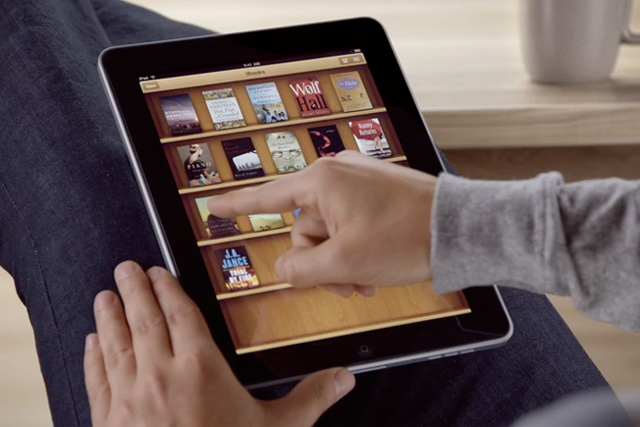 Recently crowned the "must-have" gadget for 2010 by both readers and staff at Stuff magazine, the iPad has been flagged as a big Christmas seller by Dixons and John Lewis.
In a survey of 2,004 British panellists on the Springboard UK website, conducted by Vision Critical, 13% people would be likely to buy a "free" iPad on a £45-per-month contract, but at the full retail price of £529, only 4.5% would be likely to buy, despite paying less overall.
One in 10 respondents would buy on the tariff proposed by Orange and T-Mobile, on a £199 upfront charge and two-year, £25-per-month contract.
Gina Lagos, senior research director in Vision Critical's London office, said: "The iPad has generated enormous share of mind among UK consumers, but uptake has been constrained by its premium price.
"In our research, more than 50% of consumers agreed with the statement 'I'd love an iPad but they're too expensive'. Contract-based subsidies by mobile operators can reduce this barrier and help accelerate growth in the emerging tablet category."