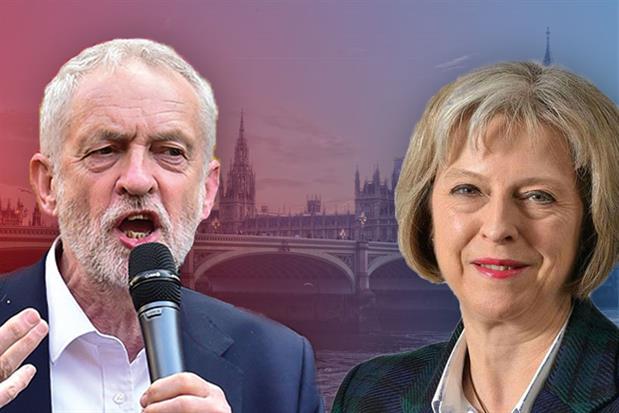 The study, conducted by Toluna, found that 85% of consumers said they cannot remember any political advertising from the current campaign.
More than half (60%) also said that the main political parties have not successfully communicated their message to the electorate.
The false promises seen in ad campaigns during the European Union referendum last year have also taken a significant toll on consumer trust. Almost 60% of respondents in the research said they are less likely to believe political advertising following the Brexit vote.
The study also found that fake news and the tone of political debate on social media are having an impact on trust. Notably, 86% of consumers are less likely to believe political advertising running on social media.
This climate of consumer distrust has led commentators and pollsters to predict that voter turnout today (Thursday) will be the lowest in the post-war period – even lower than in 2001, when turnout was just 59%.
The research comprised a nationally representative sample of 1,015 respondents in the UK.