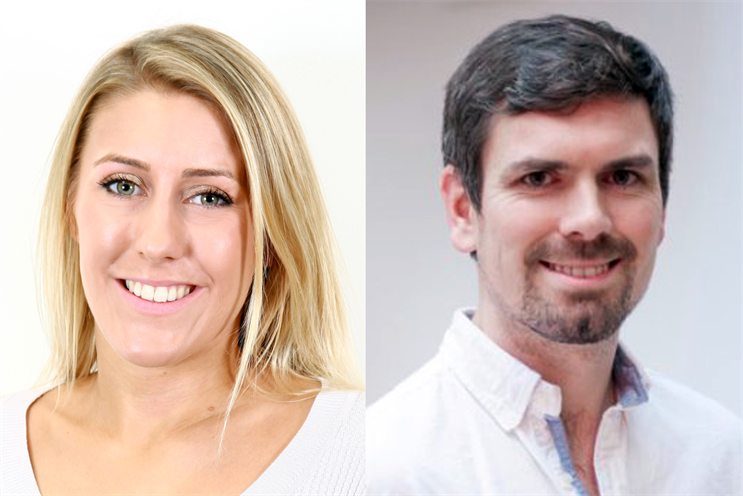 Totty, who left Vizeum last year, joins Attest as insight champion and Walker as marketing director. They are both based in London and will report to chief executive Jeremy King.
These hires are part of Attest's expansion plans following its receipt of $3.1m (£2.4m) in funding from Oxford Capital and Episode 1.
The 20-month-old start-up currently works with 80 clients including M&C Saatchi/Lida, Deliveroo and Treatwell.
Attest aims to allow brands to obtain consumer insights on-demand by creating customised surveys on its platform which also allows marketers to target an anonymised research demographic. The company promises its customers results in "hours, not weeks".
"When I was agency side this is exactly what I wished had existed," Totty said. "Imagine a real-time, custom version of TGI or the Global Web Index and you start to get the idea of the potential for agencies and their clients. It'll end the practice of sending terrible survey monkeys around the office and bring agencies out of the London bubble."