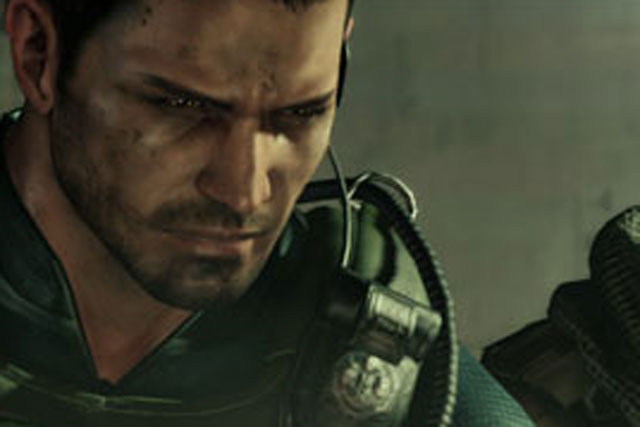 The interactive personalised video will target Resident Evil's 3.7 million Facebook fans and simulate a person's last moments alive amid the spread of the game's global "C-Virus".
Digital agency Crush the video, which pulls in information from a user's Facebook profile, allowing them to send their Facebook friends a final farewell message mid-video.
The Facebook video is the latest instalment of the 'No Hope Left' summer campaign being run to promote 'Resident Evil 6', which launches on 2 October.
'No hope left' explored how fans would spend their last moments alive. It kicked off with a C-Virus World Map, an interactive map that allows users to warn their friends via Twitter of the spreading infection.
The next instalment was entitled 'Last Goodbye'. It encouraged users to make video "farewell" messages via YouTube or audio messages via Soundcloud before sharing the messages on social networking sites.
Jez Hughes, account director at Crush, said: "I believe we've captured the imagination of fans across the world though multiple device responsive, localised and narrative-driven activations which had social at the heart."
The release of 'Resident Evil 6' comes 15-years after the original game, which also spawned a film franchise.

Follow @mattchapmanuk