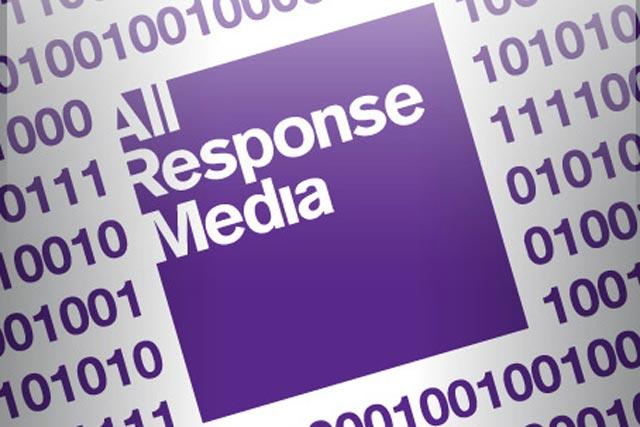 The DRTV ads are running on stations including ITV, ITV2 and Channel 5.
The agency's remit is to reach an older audience demographic, who may be more likely to experience difficulties in securing insurance due to age or medical conditions.
Recent wins for the agency include two travel accounts. Online travel search engine Kayak.co.uk moved its £1m account to the agency from Universal McCann last month.
In addition, Viking River Cruises has awarded the agency a full DRTV push after initially testing the market in October and January. The business spent £2.5m over the past 12 months according to Nielsen figures.