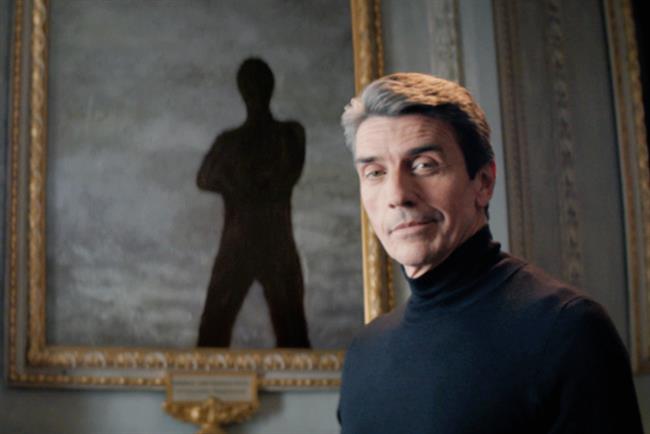 Hot on the heels of Mother's updated "go on lad" spot for Hovis, ending the bread brand's three-year absence from TV, is the resurrection of Cadbury's Milk Tray Man after a 13-year hiatus. The ad, created by Fallon, shows the mysterious brand mascot on the hunt for his successor – a modern man who is no longer just adventurous but also "caring and considerate". It is easy to understand why a brand would draw from its advertising past – the hope of engaging consumers by evoking fond memories of years gone by. But is reviving much-loved characters a smart idea? Some argue that it exposes a fundamental lack of creative imagination. Or worse. As one executive creative director says: "Whenever I see an old character returning, I always think the business is six months away from collapse." That might be an exaggeration, but whether re-viving old concepts is an effective strategy seems to depend on how well the idea is executed. If it is made relevant with a new twist, then it can strike a chord. Let's see if the lady still loves Milk Tray.
Planner
Leo Rayman, chief strategy officer, Grey London
"There's something deeply sad about living in a remake culture. Hollywood's endless revisiting of past hits feels like creativity kneeling at the altar of risk aversion. Remakes so rarely match the heights of their iconic predecessors.
"For advertisers, it's tempting to follow well-worn paths. Reawakening old memories can be efficient. But old stories need a really good contemporary twist.
"The familiar needs to feel classic and the new needs to feel like a brilliantly insightful reflection on how much we've changed. Ultimately, though, there's nothing like the transformative power of an idea you never saw coming."
Creative
Guy Bradbury, executive creative director, Atomic London
"I don't believe any creative team set out to do a remake. They want to create something original and put their own spin on it – see Peugeot's 30th-anniversary campaign for best practice. But the Hovis spot is so iconic – it has its own Trivial Pursuit question – that it's a whole different challenge.
"For me, the new ad isn't a remake – it's a really fresh story that takes inspiration from the original. It does throw up some questions, however. Are clients asking agencies to remake ads to reclaim the fame they once had? Or are some agencies looking to past successes because they've run out of original juice? I hope it's the former."
Agency head
Lisa Thomas, outgoing group chief executive, M&C Saatchi
"As Mark Twain said, there's no such thing as a new idea, just old ideas in a different order. I'd add the caveat that churning out past inspiration without adding a fresh twist isn't creative at all. It's lazy. But that's not what Mother has done for Hovis. The fact that the spot is a nod to one of Hovis' most iconic ads is a brave creative move in itself because it invites comparison to this landmark campaign.
"When reinvigorating an existing idea like this, the important thing is to harness nostalgia while also looking to the future. I think Hovis manages to do this and, as a result, successfully positions itself as a great comfort in these uncertain, rapidly changing times."
Creative
Billy Faithfull, executive creative director, WCRS
"Absolutely not. Our purple-suited ad icon in residence will tell you (at great length) about the science behind how the brain yearns for familiarity. Adland's lust for originality too often moves us on before we've 'used all of the buffalo'. And since iconic images that hold a place in people's hearts are hard to come by, you bin them at your peril.
"So you shouldn't idly dismiss resurrection, but it is a tightrope. If you neither retain its salience nor update it with creative flair, you've got nowt."