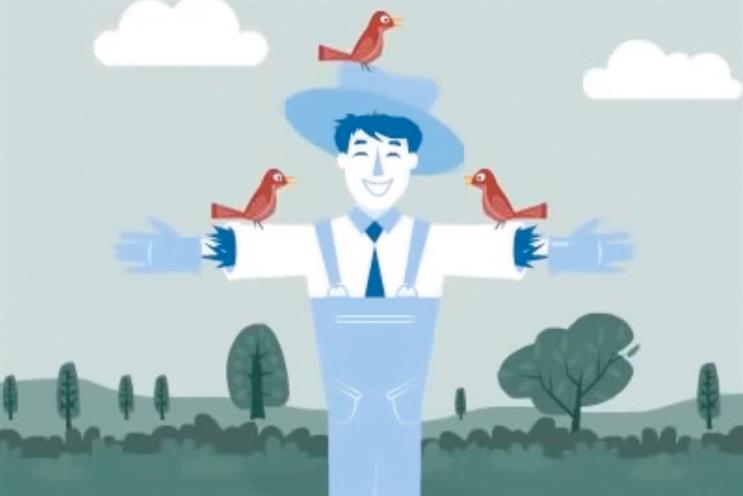 The challenger brand is running the review itself and has already compiled a shortlist of agencies, but pitches have yet to take place. The brief covers both advertising and building digital products.
Aldermore does not have any branches. It has regional offices across the UK but serves the bulk of its clients via phone and online. The bank is said to be keen to revamp its online user experience.
Delineo has held the creative account since 2012. A spokeswoman for the agency said Delineo would continue to work with Aldermore.
Aldermore recently appointed Pamela Brown as its new marketing director. Brown joins from British Gas, where she was the head of marketing and insights and oversaw the development of Hive, British Gas' online products brand.
The bank was unavailable for comment as Campaign went to press.