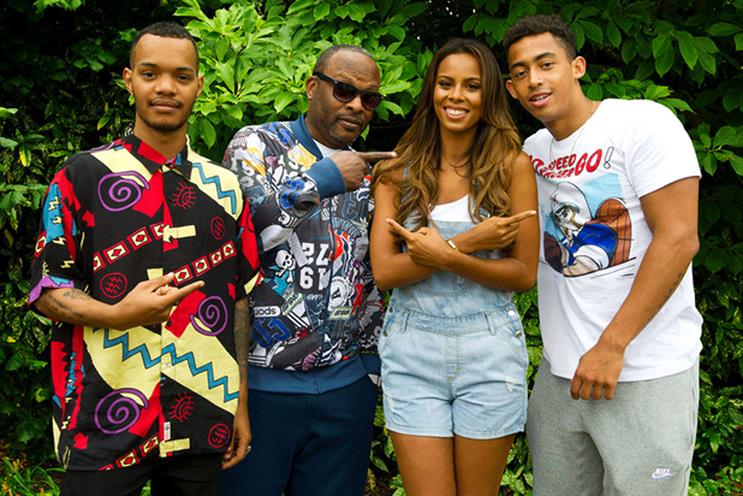 WINNER: Very Summertime by HSE Cake
Pop duo Rizzle Kicks gave the track a modern British twist, rewriting the lyrics to reflect the summer days of the target audience's teenage years.
Rizzle Kicks also played the parts of Will Smith and DJ Jazzy Jeff in the video – while Jazzy Jeff himself made a cameo appearance in both track and video, to add a seal of approval from one of the original artists.
The video was styled with stock from Very across key summer product areas: Womenswear, Menswear, Children and Outdoor. From the bikes and bbqs to all clothing and accessories, the audience was able to buy items straight from the video utilising TrueView, Google's new shoppable ad function.