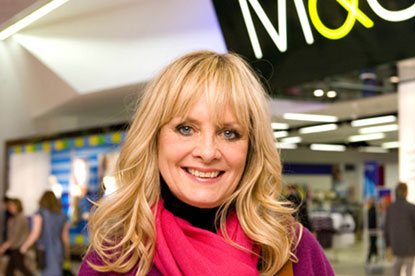 According to research by Nielsen Online, the online sector also saw the amount of display ad campaigns rise by one-fifth during the same period, with just over 11,000 campaigns being rolled out.

The results follow research conducted in March by Warc, which found that despite a 3.9 per cent fall in advertising spend in 2008, online revenues were up 17.3 per cent, although growth had slowed by 50 per cent on a year-on-year basis.

The rise in the number of campaigns came about partly thanks to a major increase in online activity in the retail and financial sectors, with Marks & Spencer, Tesco, HSBC and Barclays among the most dominant advertisers.