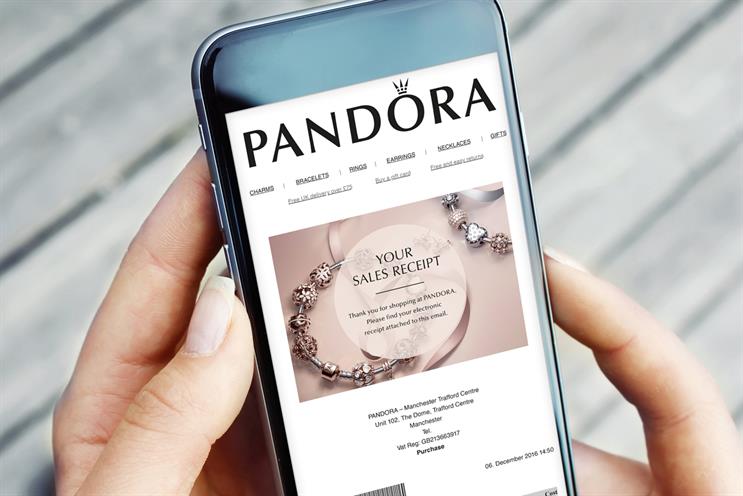 Ecrebo is a technology platform that lets retailers target offers and messages to customers during checkout, alongside their receipt, or digital receipt. Since its launch in 2010, it has worked with M&S, Waitrose and Pandora and claims to have generated more than £500m in additional sales.
It has received a £12m investment from Air Miles and Nectar founder, Sir Keith Mills, and former Warburg Pincus head of Europe, Joseph Schull.
Schull described Ecrebo's technology as an "ingenious application which seamlessly integrates with customers' point of sale infrastructure and enables personalised communication at the till, which can be rapidly rolled out at scale".
The new funding will help Ecrebo expansion, with particular focus on North America where it launched in 2016. Ecrebo will also invest in R&D as well as talent.
Mills and Schull will join Ecrebo's board as directors alongside the company's founders, Dr Hassan Hajji and David Vernon. Existing investor, Octopus Ventures, is also participating in the investment round and will continue to be represented on the board.
Ecrebo impressed Mills with its credentials and leadership in the retail technology sector, he said. "Its technology gives retailers the ability to open up a marketing channel that is fully retailer-owned, enabling them to reach all their customers on a one-to-one basis in a way which is personalised, rewarding and convenient," Mills said.