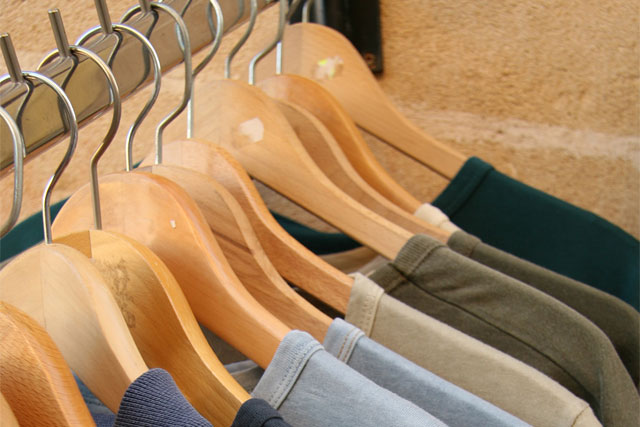 UK retail sales remained flat last month with an increase of 0.1% on a like-for-like basis in July 2011, compared to a 0.6% increase last year. On a total basis, sales were up 2.0% against a 2.5% rise in July 2011.
Helen Dickinson, head of retail at KPMG, said: "Sadly July was a lacklustre month and it's doubtful this trend will change as early expectations that the Olympics will raise retailers' fortunes look to be wide of the mark.
"Central London's retailers are already being hit hard by shoppers actively avoiding the capital. It's likely that any blip of benefit the Games bring will be short lived."
The one area that did benefit from the build-up to the Olympics last month was food and drink sales.
Overall food sales were boosted in the final week of July as consumers prepared for Olympic feasts while extended Sunday trading hours also helped some retailers.
Stephen Robertson, director general at the British Retail Consortium (BRC), said: "July was clearly not a golden month for retail. There was a boost for food retailers towards the end of the month as the sunshine came out and shoppers started getting in party food and drink ahead of the Olympics, but it wasn't a significant help.

"With only the opening couple of days of the Olympic Games covered by these statistics, we'll have to wait a while to assess the overall impact on retail sales. Let's hope Team GB keeps on increasing its medal tally, bringing a feelgood factor that helps consumer confidence."

However, it appears the Olympics may finally be benefitting central London retail after initially having an adverse affect on footfall.
Heart of London, the business improvement district representing the area of Leicester Square, Piccadilly and St James', said that between Monday and Thursday of last week (July 30 and 31), footfall was up 11.6% on the previous week and 16.2% up on the same week in 2011.
Figures from Experian Footfall show that footfall in West London increased 4.5% on Sunday (5 August) after being down year on year from Monday to Saturday.
Follow @mattchapmanuk