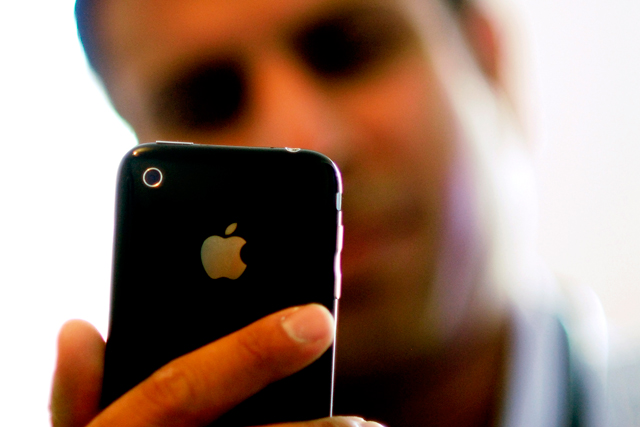 Mobile operator EE has already launched a 4G offering and the remaining operators are expected to launch their own 4G services this summer, in a move that the research claims will see an explosion of mobile shopping.
The mobile retail market will increase by 113% year on year, compared to 2012, claims the research commissioned by eBay.
Conlumino's study revealed only a third of all UK adults currently use a smartphone for some aspect of their shopping journey such as browsing, price checking or buying.
Some 50.3% of respondents who used their mobiles to shop said they were frustrated by the speed of mobile shopping, while 49.6% also cited reliability as a major frustration.
Olivier Ropars, senior director of m-commerce at eBay Europe, said: "Consumers today want convenience and speed. The arrival of universal 4G will bring with it a more immersive, instant and intimate shopping experience than ever before".
Follow @mattchapmanuk