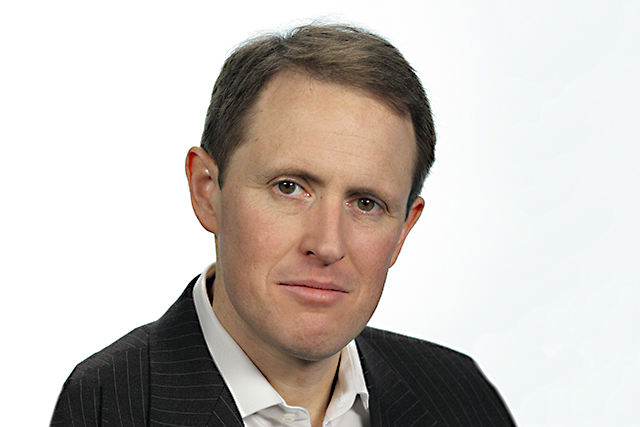 Speaking at the IGD Online and Digital summit this morning (18 November), Josh Pert, director of multichannel customer experience at BT, said that in order to "lock into" the future of loyalty, brands and suppliers should look to form close relationships with the device manufacturers and tech companies of the future.
They should also better use data to target consumers with relevant promotions in store when they are "at their most vulnerable", he said.
In a wide ranging speech, he went on to warn retailers they would miss out "if you're not giving customers a rich experience like Amazon or Apple".
He said the current online grocery market was built on a "substitution model" where functions formerly carried out "in the real world" such as packing a basket, were now substituted online.
"This year is the 20th anniversary of the first online transaction. Ecommerce is not new, multichannel is a phrase we should get away from – it's business as usual now," he said.
"Shoppers are not online or digital shoppers now, they are just shoppers....There are now 2.5bn more mobile phones in the world than toothbrushes, which shows how important being connected is to consumers."
He added to compete into the future, retailers should look ahead to a time where "machines" would make purchasing decisions for consumers and the technologies we think of as new today would be "redundant in a museum".
"Every item in our homes in the next 10 years will have some kind of technology," he said, adding that in the future appliances, such as washing machines and dishwashers would be able to replenish themselves by re-ordering dishwasher tablets," he predicted.