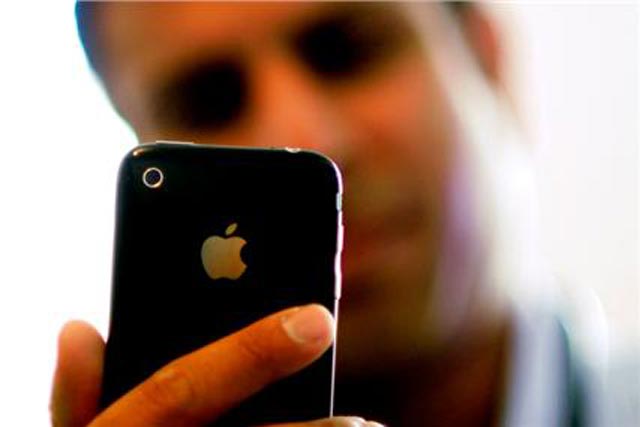 The research, conducted by Vanson Bourne for app developer Kony, surveyed 100 retail marketing and IT directors, and 1,000 consumers.
It concluded that shoppers favour the ease and cost savings of mobile shopping, while 42% of retailers surveyed believed mobile commerce was already having an impact on shopper behaviour.
Retailers were confident about the adoption of mobile, with 89% believing mobile will be as popular as ecommerce, which accounts for 10.5% of all retail sales.
However, only 16% had a mobile strategy fully in place, and a further 28% had no plans at all to implement one.
But overall, retailers expect to spend 21% of their campaign budget on mobile, with 10% already spending 40% to 50% of their budget on mobile.
Debenhams is one brand to have invested heavily in mobile.
Retailers are divided between the benefits of apps and the mobile internet, with 45% preferring apps and 40% preferring the mobile internet. Only 10% of retailers favoured text messaging (SMS).
David Eads, head of product marketing at Kony, said: "The discrepancy between what retailers know they should do, and what they are actually doing, demonstrates how difficult it is to deliver mobile applications across the wide variety of phones, tablets, and browsers."
Consumers said their mobiles were useful when making decisions, with 60% using them to help choose what to buy – 40% used apps to make decisions, while 37% used a mixture of the two.
While 74% of retailers have a presence on iPhone, 58% of consumers said they preferred to use other platforms.
A majority – 57% -– of retailers were also investigating mobile payments at point of sale, using Near Field Communication (NFC). A quarter of consumers already want to use their mobiles to pay in-store, the research suggests. Orange and O2 will launch mobile payments systems later this year.
Nearly two-thirds (59%) of consumers said mobile payments would be more convenient, but 39% were wary of security, which was the most compelling reason why consumers were reluctant to pay via mobile.