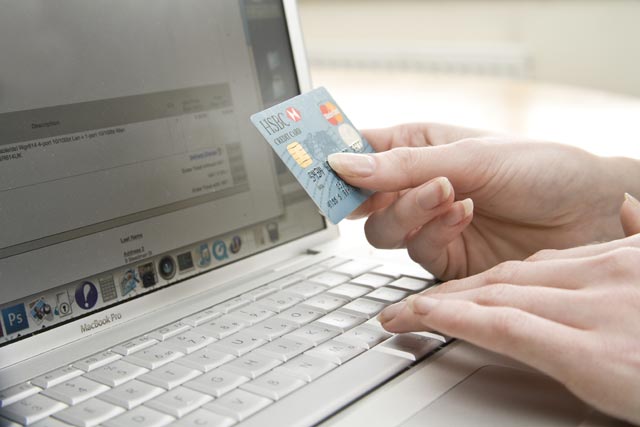 The OFT will look into how businesses use consumer information, including the recording of individuals' purchasing habits, websites they have visited, services they have considered, and the type of device and internet browser used.
After the investigation, the OFT could take action to clamp down on retailers if they change the prices they offer shoppers as a result of data taken from previous online shopping sessions.
The OFT will examine consumers' current understanding of how their information is used and whether they are being treated unfairly in law.
Clive Maxwell, chief executive at the OFT, said: "It is important we understand what control shoppers have over their profile and whether firms are using shoppers' profiles to charge different prices for goods or services. This call for information will help us understand these practices better and to decide whether or not this is an issue on which the OFT needs to take any action.
"We know that businesses use information about individual consumers for marketing purposes. This has some important potential benefits to consumers and firms. But the ways in which data is collected and used is evolving rapidly."
The OFT is inviting online retailers and software providers to take part in the probe over the next six months, ahead of publishing its findings in spring 2013.
International counterparts of the OFT – including the US Federal Trade Commission – will be consulted as part of the investigation into commercial uses of consumer data.
The news comes as the popularity of online grocery shopping surges in the UK, with research from Nielsen showing about 74% of UK consumers now use the web for buying and researching household groceries.