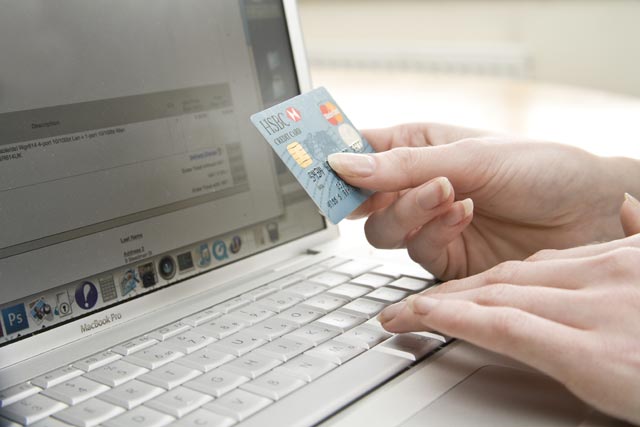 Despite many forecasting 'Cyber Monday' on 2 December to be the biggest online retail day of the year, a study by Royal Mail showed that the country's small and medium-sized online retailers have earmarked the last Saturday in November for bumper sa/es activity.
The survey also revealed that 77% of nearly 500 UK SME online retailers consider fellow ecommerce businesses to be their biggest challenger, rather than high street stores.
Juggling profit with price promotions is the greatest worry facing online retailers in the run-up to Christmas, with 31% of respondents citing it as their "biggest challenge".
Almost half (44%) of those surveyed said they will be using price promotions to encourage shoppers to buy from them, up 12% from last year's study, while a third of retailers have invested in apps and mobile sites to boost sales from smartphones.
Nick Landon, managing director of Royal Mail Parcels, said: "Our research shows UK SME online retailers have been planning extensively for the important Christmas period, responding to customer needs to ensure they win their share of sales."