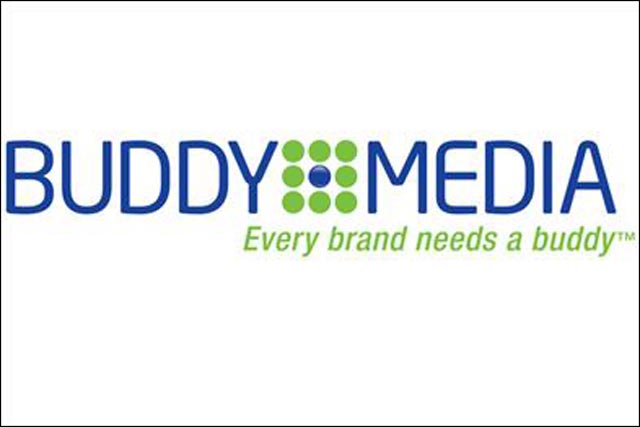 Buddy Media's research paper, 'A Statistical Review for the Retail Industry: Strategies for Effective Facebook Wall Posts', is based on analysis of user engagement on Facebook wall posts from nearly 100 of the world's largest retail brands during a six-month period from 1 January to 30 June.
It measured success in relation to the number of "likes" as a percentage of the fan base; the number of comments as a percentage of the fan base, and the engagement rate, being a combination of the "like" and "comment" rate.
The research revealed that retailers which post under three times a day, received a 32% higher "like" rate and 73% higher "comment" rate than those which posted regularly throughout the day.
Sainsbury's said it set a limit of four postings a day, while Tesco said on average it posted two or three times a day.
The research claimed that retailers should consider less frequent higher-quality posts on any given day and should not do more than four posts a week.
It found that the shorter posts worked best for retailers, with posts of 80 characters or less receiving 66% higher engagement levels than longer posts. It also found that only 5% of all retail brand wall posts were less than 40 characters, despite them receiving an 85% higher fan engagement.
Buddy Media said that although interesting content could be added to wall posts in the form of links, photos and videos, its data showed that simple posts achieved the most engagement for the retail industry. Posts with either a single photo or only words received a 94% higher engagement than average.
It also found consumer-engagement levels on retailers' Facebook pages were higher on a Wednesday, with the average engagement level spiking to 8% mid-week compared to other days of the week.
Buddy Media, which is backed by WPP, opened a European headquarters in July. In August, it announced it had received a $54m (£33.9m) investment, to help with its global expansion plan.