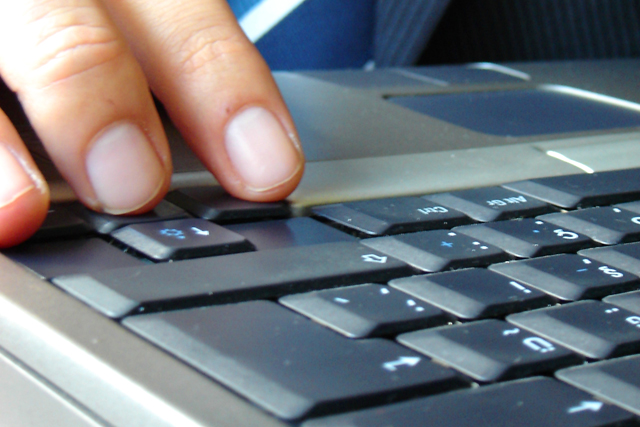 The research is based on a series of hour-long interviews conducted by Decipher in April with regular internet users. The sessions covered a mix of social grades, ages and gender splits. Specific worked closely with the IPA on the study.
Chris Worrell, Specific's European research manager, said: "Consumers are overwhelmingly relaxed about the issue of privacy online ... they are comfortable with the volume and nature of information that is stored online about them".
The research suggests the public's understanding of cookies is low and sentiment towards them is generally negative. When the role of cookies was explained to the interviewees, they appreciated their benefits such as time saving.
Respondents who were probed about their attitude to online ads were aware of behaviourally-targeted advertising but many thought the relevant advertising displayed was a coincidence.
When given an illustration of the ads they would see if they were not targeted based on behaviour or interest, "consumers were firmly in favour of the cookie being used to serve advertising better suited to them".
Retargeting turned off some consumers because they saw products they had already purchased or had decided they could not afford and because of the persistent and pushy feel of the communication.
Worrell said: "Retargeting is not given a firm thumbs down but there is definitely a need for advertisers to acknowledge its properties and their potential impact on consumers - and the potential negative effect it could have on their brand."
People were positive about having a logo on ads to give information about behavioural targeting or to offer an opportunity to opt out. Such a logo is to be introduced by IAB Europe, which is planning for 80% of online targeted ads to carry it by May 2012.
Nigel Gwilliam, digital consultant at the IPA, said: "The IPA really welcomes initiatives like this one from Specific Media and we were impressed to be consulted about it in advance.
"The industry can only benefit from a better understanding of consumer attitudes toward online privacy. This is essential to retaining consumer trust and ensuring the sustainable growth of smart online advertising."