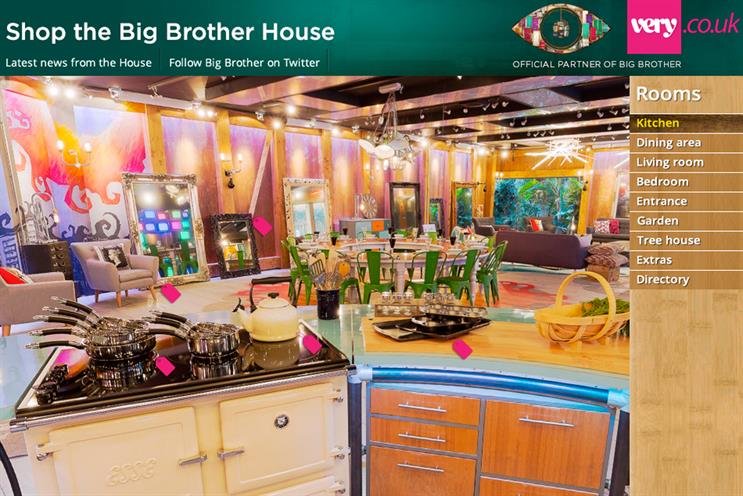 A glamour model, a former male escort, a woman who runs a "gold-digger" website and a deaf footballer can only mean one thing: the return of Big Brother. This year, viewers can buy items featured in the house through a click-to-buy product placement initiative with Very.co.uk. Channel 5's partnership director, Agostino Di Falco, calls it "cutting-edge" product placement.
Glamour proving a hit online
Now in its tenth year, Condé Nast's Glamour Women of the Year Awards continue to be a massive hit with the title's readers. This year's star-studded event led to an 89 per cent increase in traffic at Glamour.com, which attracted up to 10,000 visitors per hour. The awards trended twice on Twitter in the UK, thanks in part to Tweets from guests including Victoria Beckham, Cara Delevingne and Kylie Minogue. In addition, Glamour's video interviews have been viewed more than 40,000 times via YouTube. Proof that magazines are alive and well beyond the printed page.
The introduction of the Facebook hashtag
The Facebook hashtag is now here. Well, OK, it's not on mobile yet, it's not in most paid formats and you can't see if anything is trending – so the science of "learning by doing" will be interesting to start with. But, inevitably, brands will get to grips with another way of generating more conversations with consumers and showcase content in different ways.
And one thing we don't…
TV Pick struggling on the newsstands
Word reaches us that Richard Desmond's newly launched TV Pick magazine is struggling to hit the ambitious targets set by the publisher. Talk of circulations in the region of 750,000 are looking increasingly pie in the sky, with the magazine believed to be selling fewer than half of that number most weeks, despite halving its coverprice from 40p to 20p. The retailers Morrisons and Sainsbury's have stopped stocking the title after low demand.