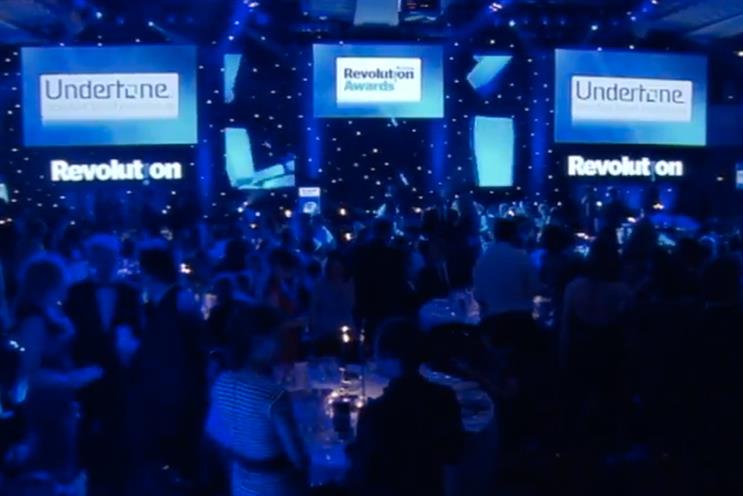 The Rev Awards will celebrate creativity, effectiveness and innovation shown in digital marketing.
Agencies, brand owners and marketing service providers will be eligible to enter the awards, with specific recognition for small budgets, not-for-profit organisations and business-to-business activity.
There are ten specialist categories, including automotive/transport, financial services and media/entertainment.
There are awards for the best activity by platform, such as search, social and mobile. The creativity category will award creative technology, engagement and "marketing on a shoestring". There will also be awards for digital brands and agency of the year.
More information is available at revawards.com. The closing date for entries is 10 January.