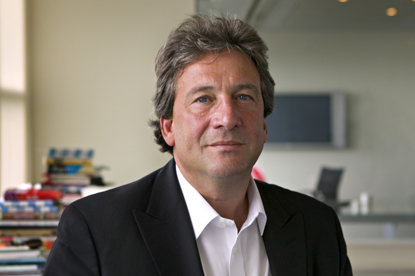 Overall, the group said 2008 was a solid year, with all regions seeing significant revenue growth, with the exception of the US. Headline operating margin increased to 13.2 per cent from 11.7 per cent in 2007. Trading in the first quarter of 2009 was in line with management expectations.

In the UK, revenue grew on a like-for-like basis 8.4 per cent to £60.3 million, once the acquisition of Clear Ideas in 2007 was included.

Revenue across Europe increased by 70 per cent to £10.3 million, but the agency's Madrid office had what the group described as a "very difficult year". The company said it remained committed to the market, but did not anticipate extending its ownership of the office beyond the current 25 per cent.

David Kershaw, the agency's chief executive, said: "M&C Saatchi delivered a solid performance in 2008, in spite of the difficult economic environment. After a particularly strong first half, market conditions became increasingly challenging through the year. In overall terms, however, our global network remains strong and we continued to win new business.

"Looking ahead we are confident that the business is in good shape. The ongoing economic uncertainty and limited visibility mean we remain cautious. Against that backdrop we will keep a tight focus on controlling costs. We have announced openings in Switzerland and Brazil and we will look for further opportunities to expand our network and enhance our capability to service global accounts."