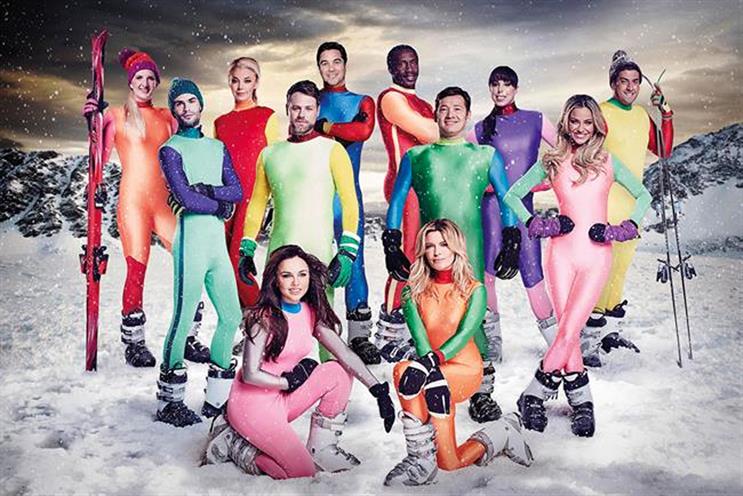 Annual accounts filed at Companies House show that growth at GME was slower than a year earlier, when sales jumped 45%.
The business co-finances and coproduces TV programmes made by independent production companies that are sold to broadcasters. Recent GME-backed hits include The Jump on Channel 4 and Wild Things on Sky.
GME will often receive advertising airtime in lieu of payment from the broadcasters, which Group M can sell back to its agencies' clients. Group M is not the only ad group to work in this way but has come under scrutiny because it has pioneered the trend and is the biggest player.
John Billett, chairman of media consultancy ID Comms, claimed in February that Channel 4's relationship with Group M has "the potential to damage the best interests" of advertisers because WPP is both buying and selling ads. Group M and Channel 4 dismissed Billett's claims.