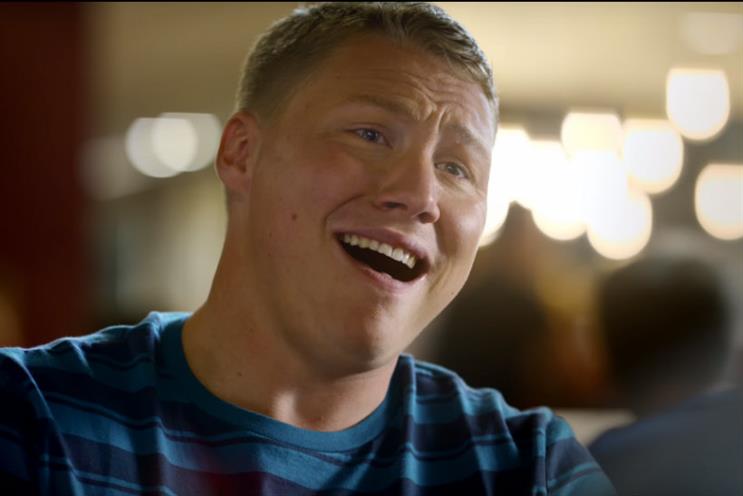 A pitch is understood to be taking place in October, and there is no intermediary involved. Read more about this story here.
Nando's shakes up creative account
Nando's is seeking a new creative agency after parting ways with incumbent 18 Feet & Rising. It has shortlisted five agencies through The Observatory and held an all-agency meeting last week. The pitch comes as the fast food chain mulls a change in marketing strategy. Read more on this story here.
McVitie's looks for global growth
McVitie's is looking for a creative agency to help boost its global expansion. Grey London will continue to handle the UK account. The process is being run through The Observatory. Read more about this story here.