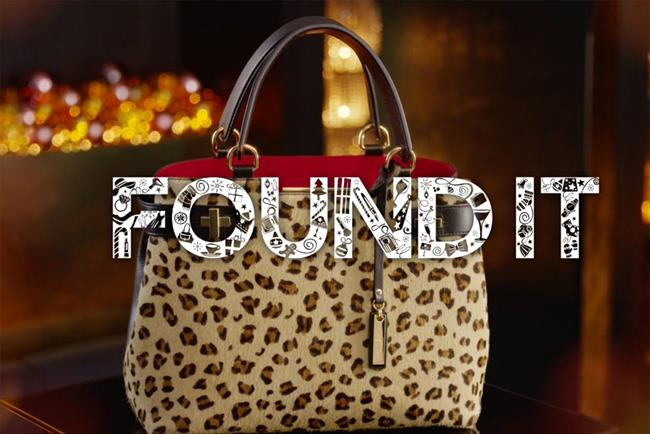 Debenhams is reviewing its advertising requirements, putting incumbent J Walter Thompson on alert. AAR is handling the process and agencies were first contacted last week.
Coty, the global beauty company, is searching for an agency to handle social media activity for Rimmel. Ingenuity is assisting the review.
HM Revenue & Customs is reviewing its high-profile ad account as it seeks an agency to work on tax self-assessment marketing. The pitch is open to shops on the government roster and the business is currently handled by Engine.
Rightmove, the online property site, is on the hunt for a new creative agency. Homebrew has handled the account for three years.