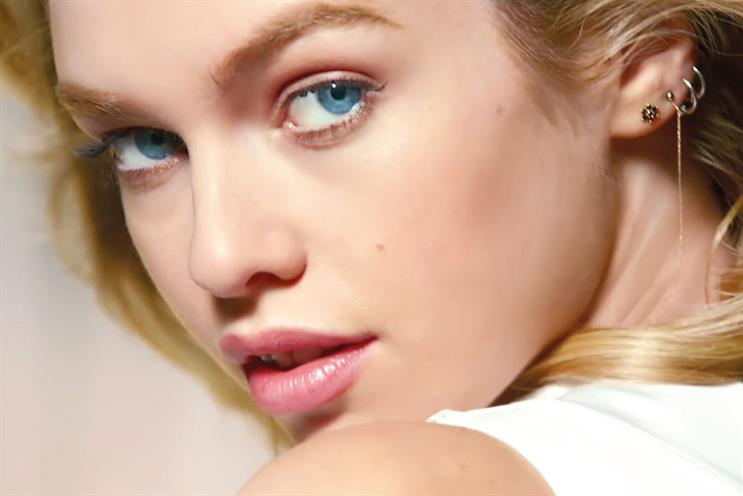 Max Factor has kicked off a review of its global advertising requirements after Procter & Gamble sold the brand to Coty last year. The review, led by The Observatory International, puts 20-year incumbent Leo Burnett London on alert. The agency is repitching.
UKTV is reviewing its estimated £15m media account and also bringing creative in-house by launching its own "full-service" agency. Rocket has overseen UKTV's media since 2008 and will be invited to repitch. The review is led by ISBA and Ebiquity.
Ferrero Rocher, the chocolate brand, is reviewing its UK creative account. Y&R London has handled its advertising in the UK since 2010. The review is being run by The Observatory International and does not affect the global business, which is led by Publicis London.
Center Parcs, the UK holiday-park operator, has opened talks with agencies as it reviews its advertising account. Incumbent Brothers and Sisters will repitch.