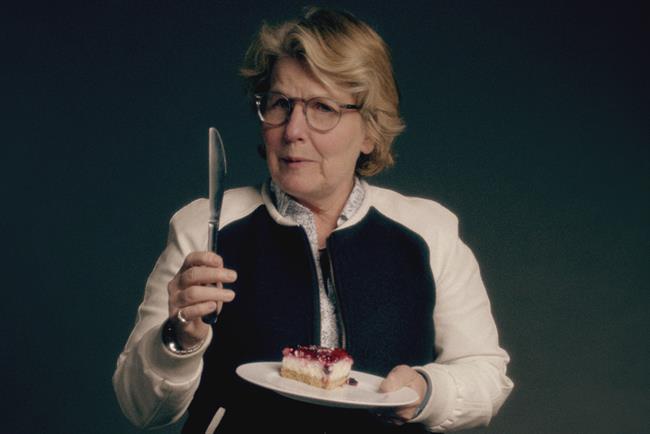 Sainsbury's has kicked off a review of its Tu clothing brand and homeware range. The supermarket's ad account for fashion and homeware has been split from the food business, which went from Abbott Mead Vickers BBDO to Wieden & Kennedy in August.
Superdrug is on the hunt for a creative agency to develop its TV advertising. The incumbent is MMP Global.
PSA Group, owner of Peugeot, is reviewing its UK CRM business across its Peugeot, Citroën and DS brands. The business is currently held by Stack.
The Women's Equality Party has had informal meetings with ad agencies about being a strategic partner. The party is believed to be seeking a shop to work on a pro-bono basis.